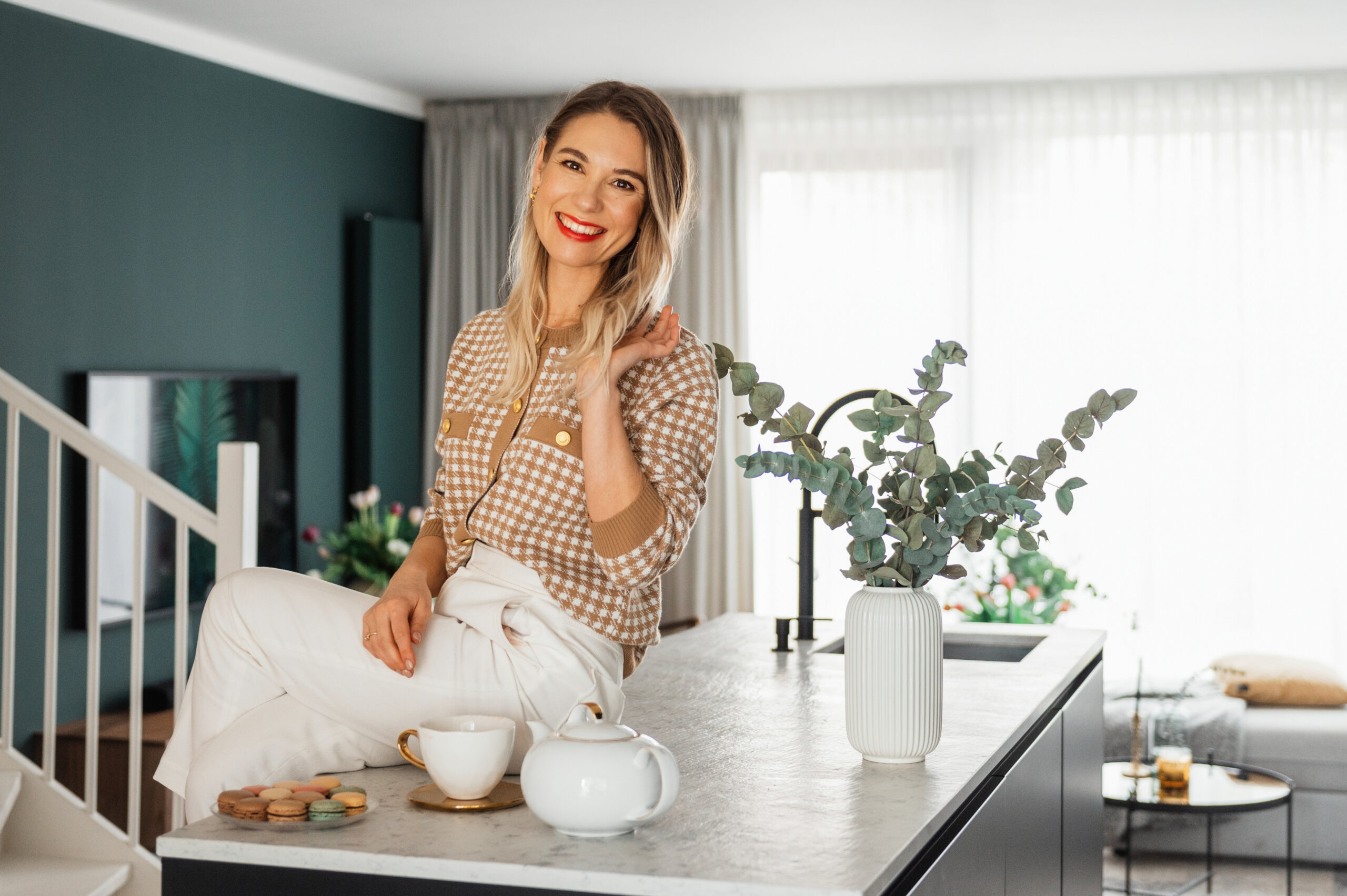 In today's fast paced world, personal branding is more important than ever. Your online presence and visibility are critical factors in developing both personal and professional relationships.
Life is about making connections!
You are the face of your brand. What story do you want it to tell?  The personal branding experience is much more than just a photo shoot.
This is your opportunity to show off your authentic self.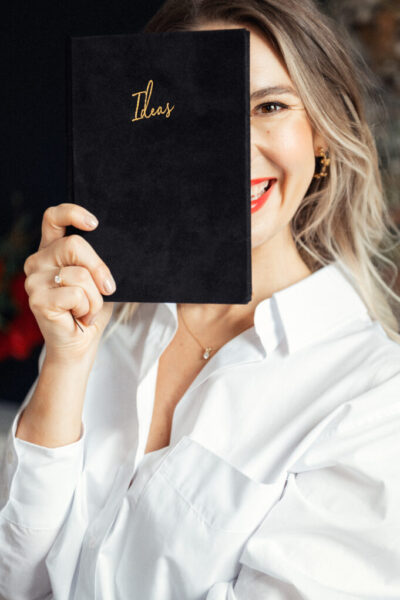 Still using that old profile picture?
I would like to help you bring your brand to the next level.
Whether your target is personal growth, developing your business, or simply increasing your online visibility. Are you looking for something bold and powerful, or perhaps subtle and understated is more your style? During our consultation we can start building a plan that will be tailored to meet your specific needs.
Let your personality and creativity shine!