I'm Karīna Kaminska!  Professional Personal Branding & Portrait photograher based in Amsterdam, The Netherlands. Available worldwide!
During photo shoots, I create an environment where you will feel relaxed and at ease. I like to take a genuine approach with empathy, humor, and fun – where you will feel comfortable to let your true self shine.
It is wonderful to watch the spark of creativity and confidence grow in my clients during our sessions.
See yourself like never before, as we work together to express the authentic you!
PERSONAL BRANDING
"Your personal brand is what people say about you when you are not in the room."
-C.Ducker
PORTRAITS
"I feel more and more, that it is about photographing this "magic space", situated between the photographer and the subject he's photographing and not the "architecture" of faces."
-P. Linderberg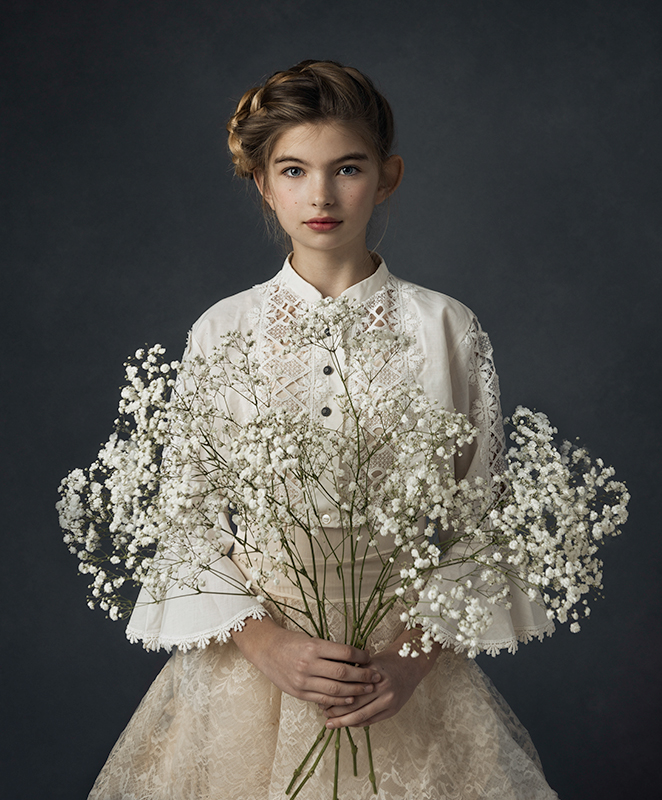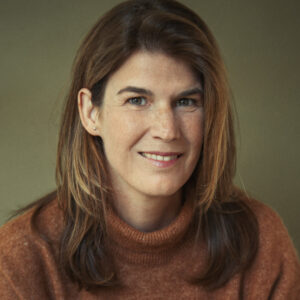 Karina, thank you so much for the beautiful photos. Karina is a very professional photographer, and also easy-going and fun to be around.

Karina guides you through the shoot in relaxed way, bringing lots of diversity to the photos. They turned out remarkable: great light, colors, many expressions to choose from.

Very happy with my photos!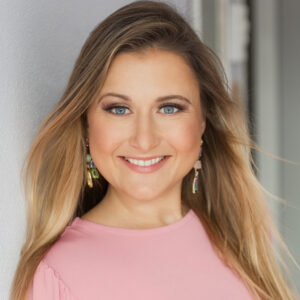 Karina is a very talented, confident and energetic photographer. It was easy and fun to work together, as Karina builds the contact with the model from the start and helps with tips and tricks for the poses and angles that will look best on the photo.

She feels the personality of the model and captures the right mood and the soul of the person in the photography. That is why her photos are so powerful and meaningful.

I would recommend Karina to everyone who wants to have a great photoshoot experience and first-class result.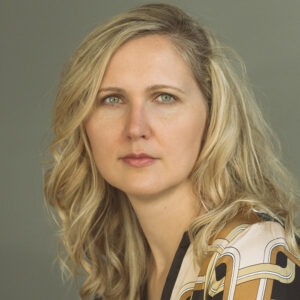 A great business portrait can sometimes mean whether you will be selected for an interview or not. And if you are a business owner – will your services be chosen? If you are looking for someone that can create amazing photos (see also my profile picture) – it's Karina.

Attention to detail both during the process of photo shoot and preparation of the photos are really her strong points.