Hi,
My name is Karīna. I live in Amsterdam, brought here by love. I am a wife, a mother of two darling daughters, and a housemate to our two furry kitties. We love our home, but we never say "no" to traveling.
My passion is to help write your visual story by capturing the sweetest moments of your life.
I would be happy to share what I see through my lense with you – how beautiful and unique we all are!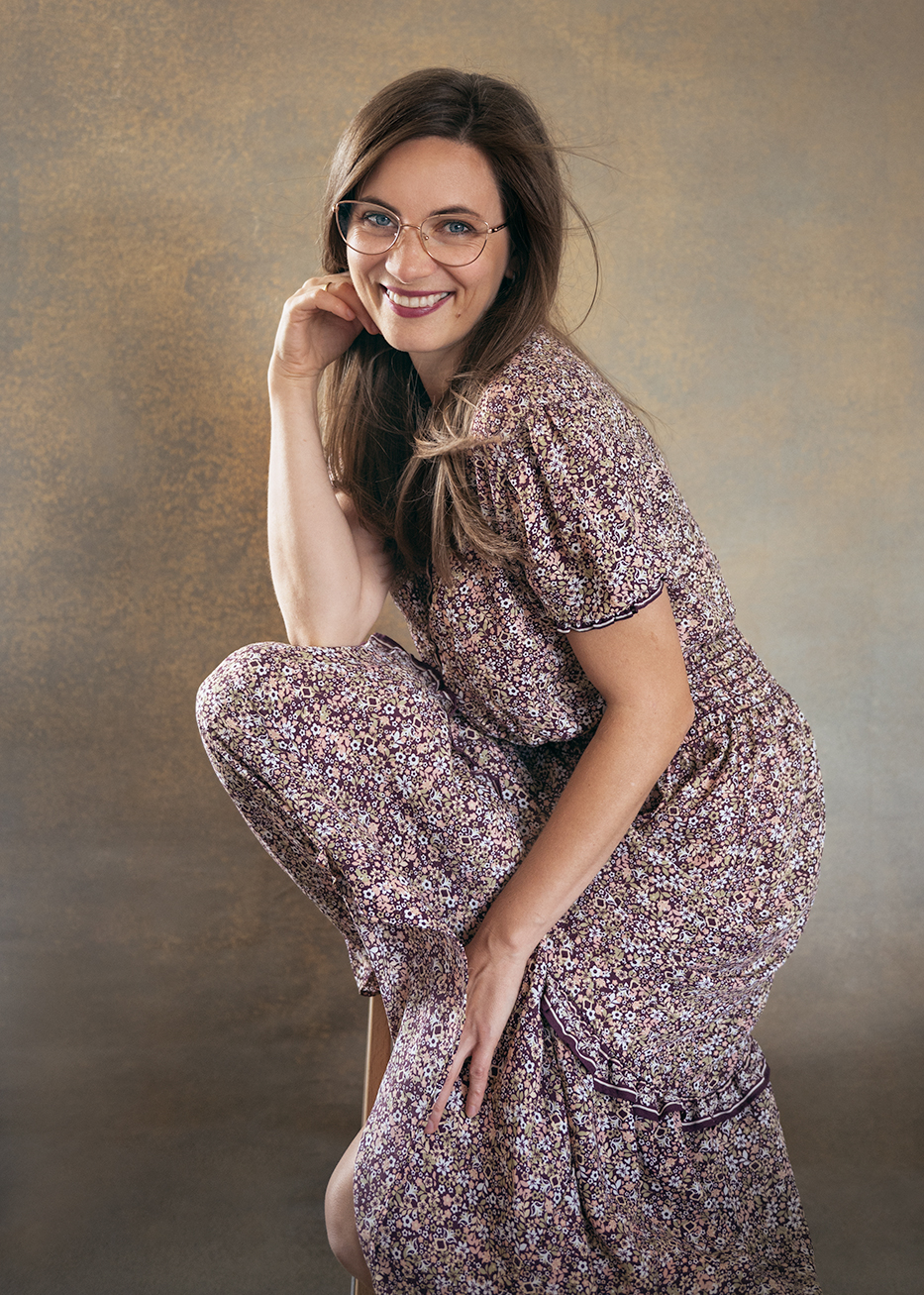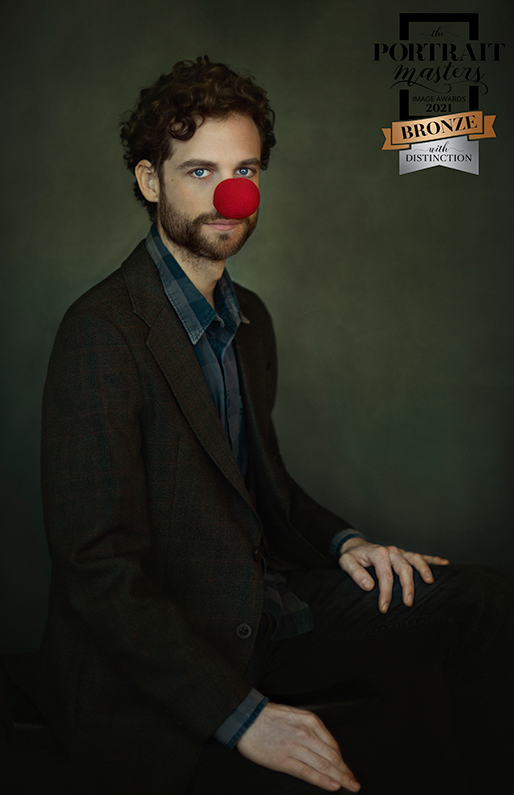 AWARDS
2021 – Tree times Bronze with Distinction award category "Contemporary Portait" and "Teen & Senior Portrait". THE PORTAIT MASTERS
2020 – Two times Bronze award category "Contemporary Portait" and "Children Portrait". THE PORTAIT MASTERS