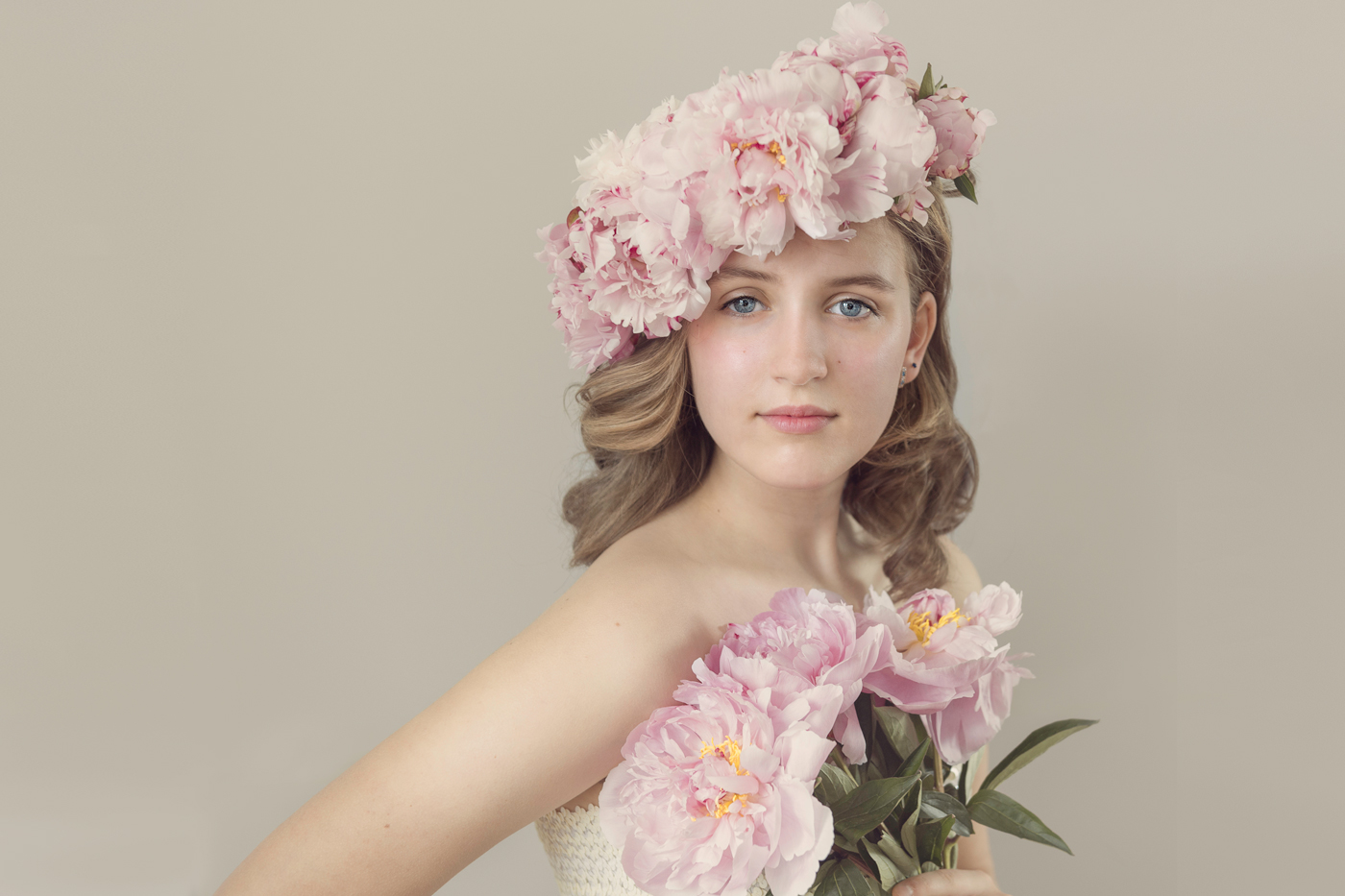 Portraits are the ideal opportunity to create wonderful memories for yourself, your family, or your loved ones. 
Be the center of your very own personalised photo shoot. 
Invest in yourself: have fun, get creative, boost your confidence, develop your self growth.
Together, we can capture special moments that will last a lifetime.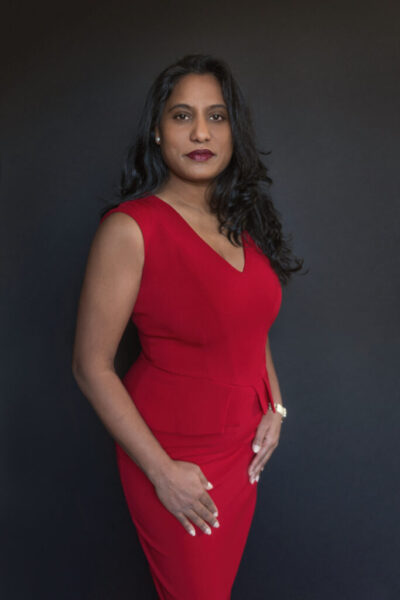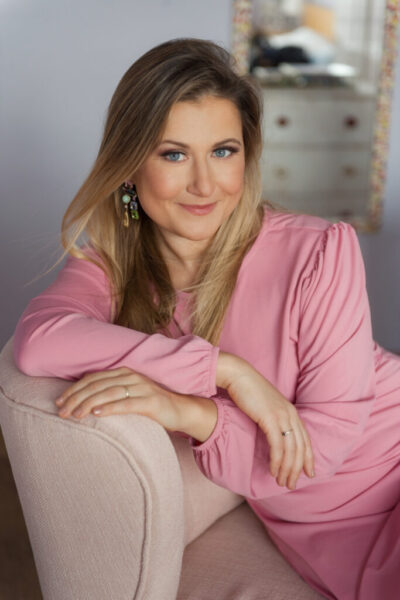 Each individual experience is personalized to fit your particular needs and bring your vision to life. I enjoy building genuine relationships with my clients to create a friendly, accessible, and laid back atmosphere.
It is my goal to make you look and feel fabulous!